We Have The Tools To Help Your Calculate Your Payments!
Kia vehicles are filled to the brim with modern comforts and state-of-the-art safety features you won't want to live without. But before you decide on which new or used Kia is right for you, use our car payment calculator to get a good idea on how much you want to spend on a Kia. This tool does much more than just calculating car loans, too, as it can be used as an APR calculator as well. When you're done using our Kia payment calculator, get in touch with the Kia financing experts at our Kia dealership in Burlington, MA, to discuss next steps.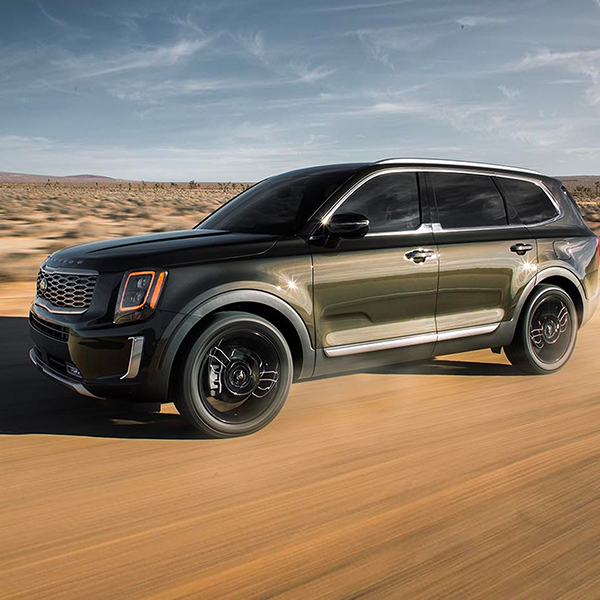 In addition to a wide selection of new Kia SUVs and sedans, we also have plenty of used Kia models for sale that are sure to fit your budget. Plus, if you want to finance a Certified Pre-Owned Kia, know that we have plenty of options for you to explore at our Burlington Kia dealership. Want to see if you qualify for any new Kia lease or finance specials? Ask our Kia sales team today.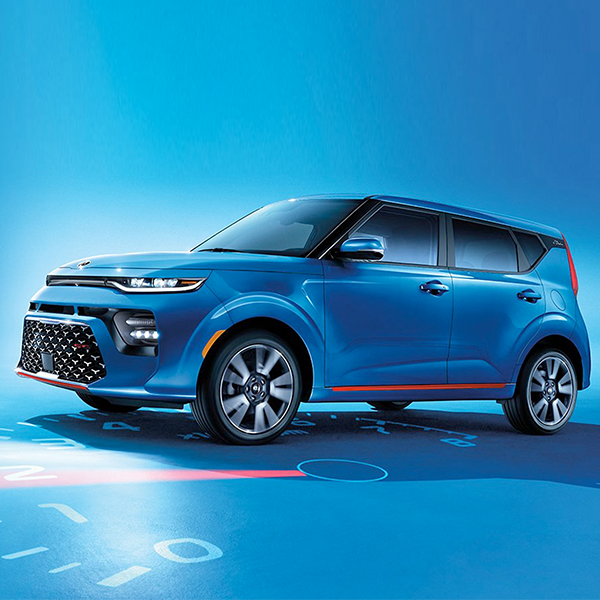 How to Calculate a Kia Lease or Car Loan?
Our Kia payment calculator makes it easy to research Kia lease and financing terms before visiting us in person. Simply fill out the necessary empty fields with the relevant information, including your credit score, desired APR and how much you'd like to give as a down payment. After that, you'll be provided with an estimated monthly car payment. Like what you see? Use SMART Buy to start shopping for a new, used or CPO Kia from the comfort of your own home. This easy-to-use digital retailing tool can help you calculate Kia lease or auto loan payments in Massachusetts, as well as add in any extended Kia maintenance or car warranty plans you may want.